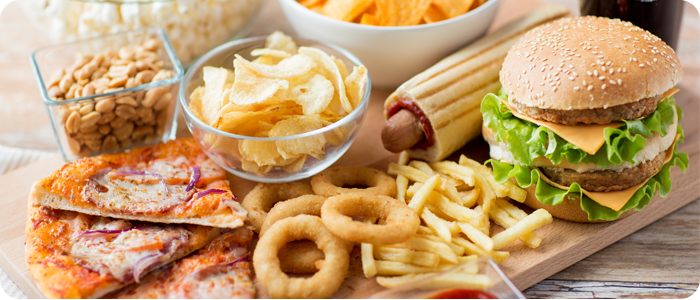 Description:

Levex Terra M02 is a yeast extract with universal food application. M02 offers economic solution in savory applications. With low dosage M02 can provide umami for all types of food production.
Physicochemical Characteristics
Proteins %28-48 Method :AOAC 960.52:1994
Dry Matter min % 95
Moisture(105± 2°C) max % 6 Method : FCC5th
Sodium Chloride %32-42 Method : Mettler Toledo App.
pH (2% solution) 5-6,5