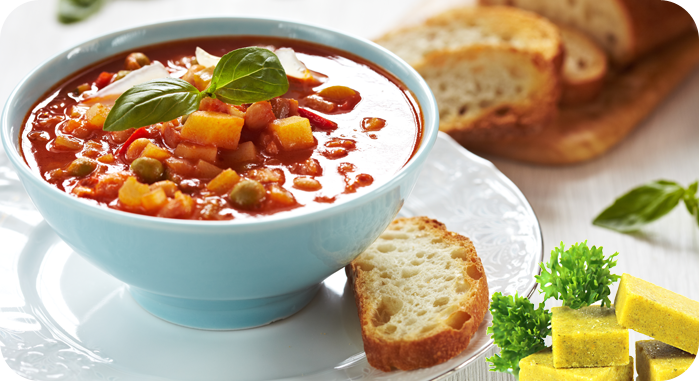 Description:

Levex Terra is mainly developed for MSG (E621) replacement. As MSG usage questioned by the consumers all around the world. Levex Terra is a perfect replacer.
Levex Terra has multifunction in food products; umami, mouth fullness, flavor enhancement.
Levex products can be applied together with the spices, flavors or other taste ingredients. Levex , is not influenced by heating.