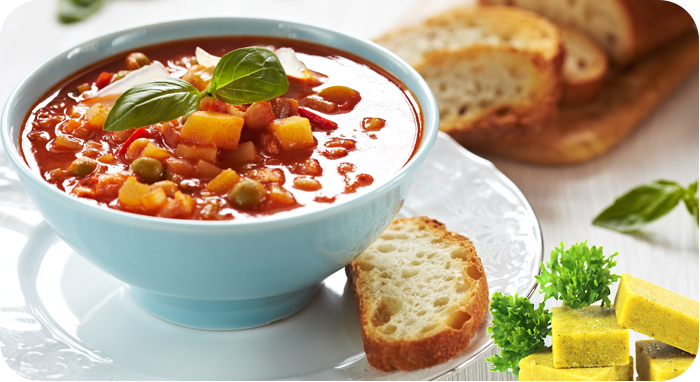 Description:

Levex Terra Maxi I is mainly developed for MSG (E621) replacement or base note source for food products. It enhances the perception of the flavors as well as a stand point for the top notes . Levex Terra Maxi-I is a perfect umami provider.
Physicochemical Characteristics
Proteins %30-45 Method :AOAC 960.52:1994
Dry Matter min % 95
Moisture (105± 2°C) % 2,75-4,75 Method : FCC5th
Sodium Chloride %37-42 Method : Mettler Toledo App.
pH (2% solution) 5-6,5
5'GMP 5'IMP % 9-14